Making your LAST mile the BEST mile™
Every mile counts. Every Delivery. Every Installation.
Retail / E-Commerce Supply Chain Solutions
Retail/E-Commerce Supply Chain Solutions is a full-service distribution program precisely designed around your company's needs. Temco works in collaboration with each client to engineer a flexible network of final-mile logistics solutions direct from retail store locations or distribution centers nationally. We also offer a full range of Warehousing Solutions to customers who benefit from outsourcing these services.
Our highly-trained delivery and installation teams are experienced to handle a variety of product categories, including large appliances (refrigerators, dishwashers, ovens, ranges, cooktops, washer/dryers), indoor/outdoor furniture, mattresses, doors, windows and other "Big & Bulky" goods. Build out a complete delivery program for your customers featuring White Glove Solutions to facilitate Temco's FlexLogistics and "beyond the threshold" options. We use a proven, multi-step implementation process to rollout each new logistics center to maximize the speed-to-market for your program.
"Temco Logistics continues its expansion to the East Coast, here seen making customer deliveries in heart of downtown New York City."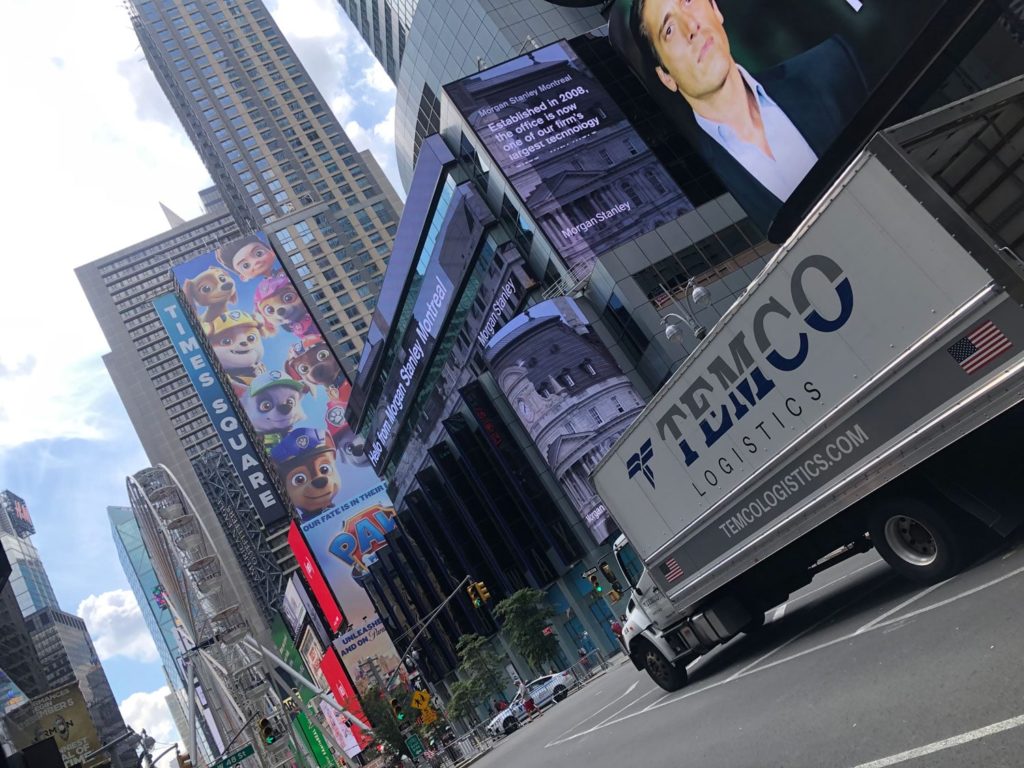 Temco has partnered with some of America's leading retailers to provide end-to-end appliance delivery and installation services. We pride ourselves on Making Your Last mile the BEST mile™ – working to meet or exceed our customers' expectations time and time again. Our clients include: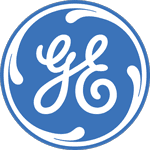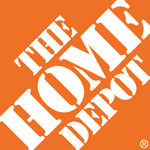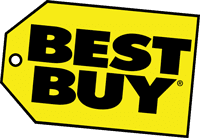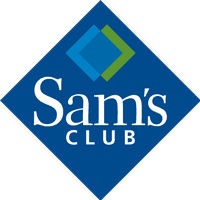 Temco's Warehousing Solutions give you the ultimate flexibility to outsource storage and transportation of products throughout your supply chain. Temco Logistics operates warehousing facilities strategically located throughout the West Coast, totaling approximately 500,000 square feet of space.
We also have a dedicated engineering team that is capable of establishing new facility operations in other parts of the U.S. with limited lead time. Combine Temco's Warehousing Solutions with our Retail/Ecommerce Supply Chain Solutions and White Glove Solutions to structure turnkey sourcing and delivery options for your customers.
Our White Glove Solutions maximize the opportunity for you to deliver the ultimate final-mile experience to your customers. From product installations and assembly to in-home delivery and setup of big and bulky items – we have it covered.
Temco's team of qualified delivery and installation professionals, includes a staff of highly-trained Master Technicians who make even the most complex installations go smoothly. Surprise and delight your customers with same-day and next-day delivery options, whether to a home, business or job site.
Benefit from our FlexLogistics option that allows your customers to add installation services on the spot, while we are at delivery site. Our network is designed to serve you.
Temco's Line Haul Solutions are ready and available to transport products to and from your supply chain hubs nationally. Our facilities are serviced by an inhouse fleet of 53-foot, general freight tractor trailers and a dedicated team of class A drivers. This fleet is fully expandable to provide inbound service, reverse logistics and recycling transportation.
Whether you have an immediate need, upcoming peak season requirement or a longer-term need, Temco can navigate a distribution strategy that best fits your operations. Transportation Management Software, featuring real-time GPS Tracking keeps you informed every step of the way. Coupled with our flexible Warehousing Solutions, Temco has the capability to coordinate a full-service logistics program.
Our Call Center Solutions are available to support your customer base, whether it is coordination with your Retail/Supply Chain Delivery Solution at Temco or another back office requirement. The center is managed by a staff experienced in Process Outsourcing (BPO) principles, making it a seamless transition.
We integrate your CRM and order management methods to operate just like an extension of your business. Powered by the robust Contact Center 3.0 communications platform, the system can be configured for multiple queues and lines of business.
Our center is staffed by friendly and capable agents, who speak both Spanish and English – making it easy for us to effectively communicate with your customers. All agents receive specialized customer service and telecom training. Temco remains focused on delivering the highest level of service with each and every contact – whether it is an appointment reschedule, delivery notification call or general inquiry.
With Temco's established infrastructure and ability to onboard talented professionals, the call center platform can be quickly scaled to add additional agents and enable work from home features.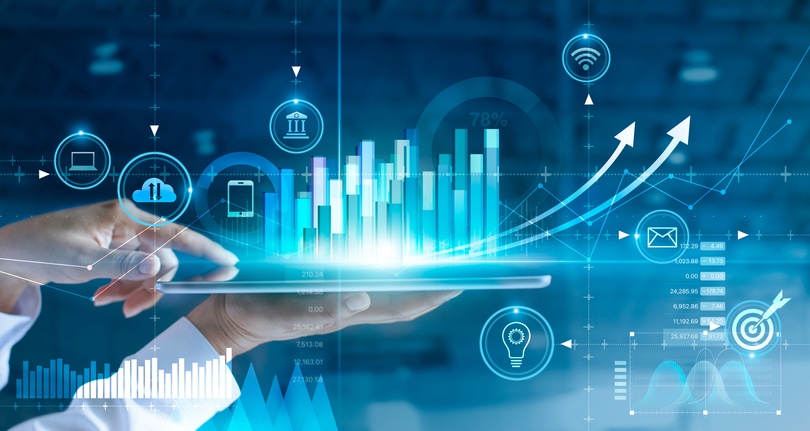 Maintain ongoing visibility to your customer service data. Temco can create customized performance reports by facility. These include both quality checks and customizable statistics such as total calls completed per hour, average call time, answer times, call resolution details, and escalation process.