Our customized, last-mile delivery and installation solutions provide a top tier customer experience for retail and e-commerce companies in many different industries. Temco Logistics' experienced team is looking forward to speaking with you.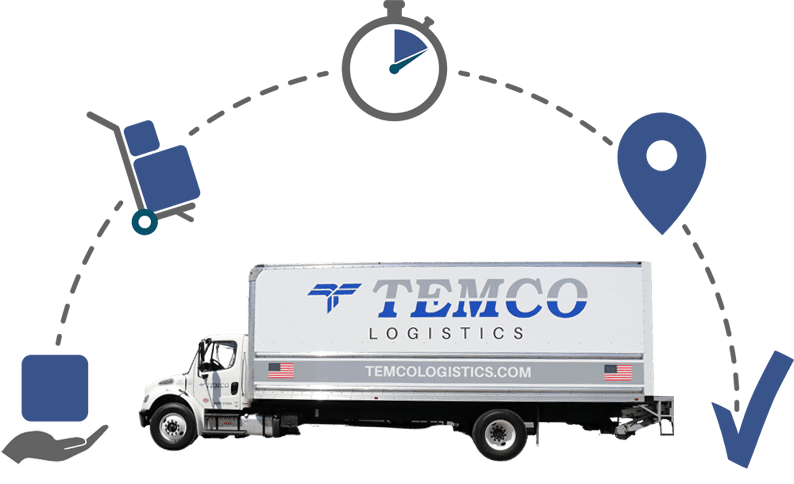 Need to confirm or reschedule your delivery? No problem.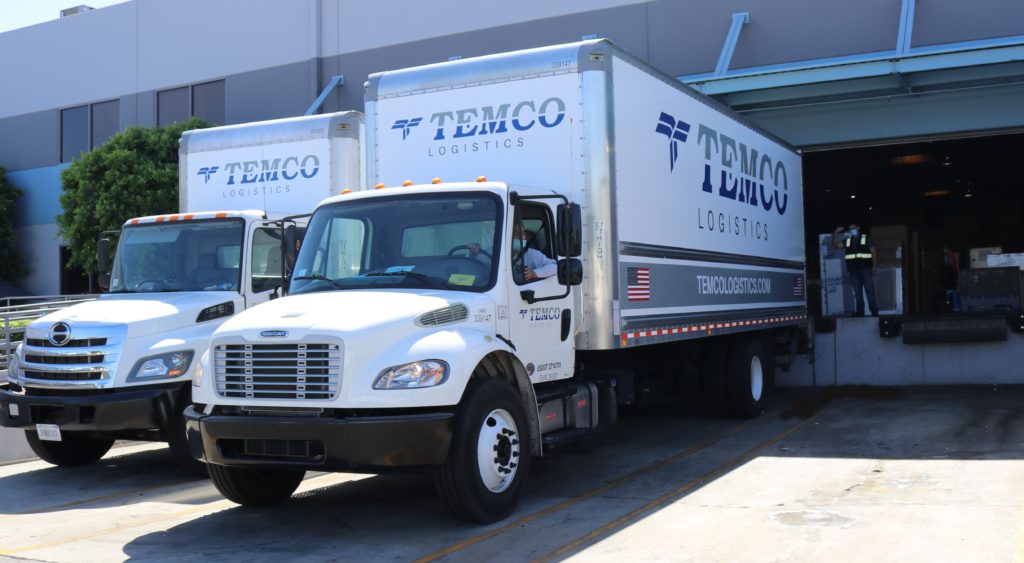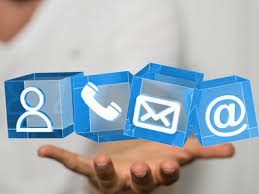 For New Business or Customer Service Inquiries: Feel free to submit your inquiry through the following form, and a Temco representative will follow up with you.