Driving your growth
is our priority
The road to opportunity starts here
We are looking for highly motivated, passionate, critical thinkers to join our team. If you love challenges, taking action and the great outdoors, see our job openings.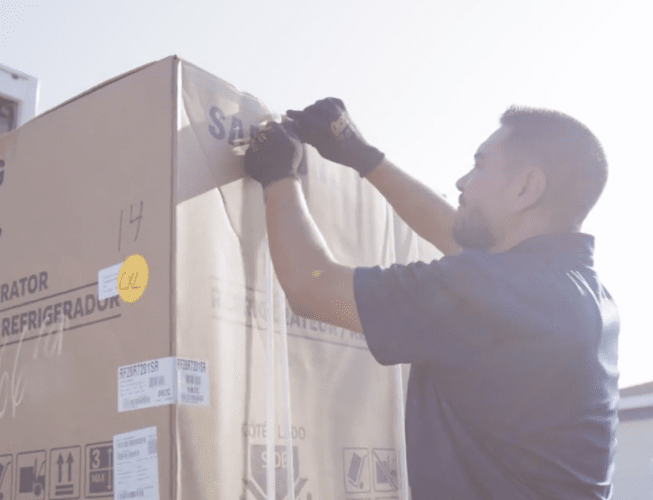 Technician
White Glove Service Student. Learn how to deliver white glove service and install appliances. This is the launching pad for your career at Temco.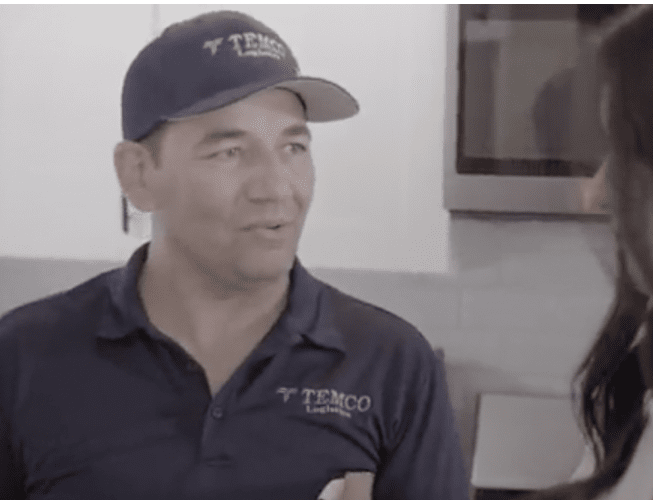 Master Technician
White Glove Service Provider. Deliver exceptional customer care, install appliances and drive a 26' box truck on the open road. The Superhero of Temco.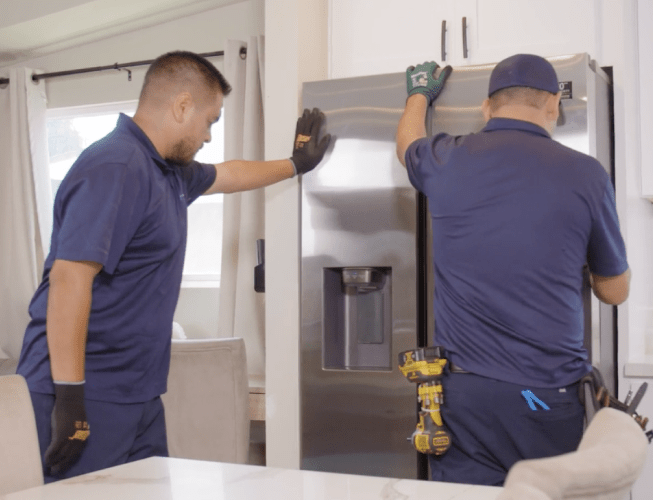 Master Trainer
Teacher And Mentor. Train new hires on White Glove Customer Service, develop Master Technicians and perform critical deliveries.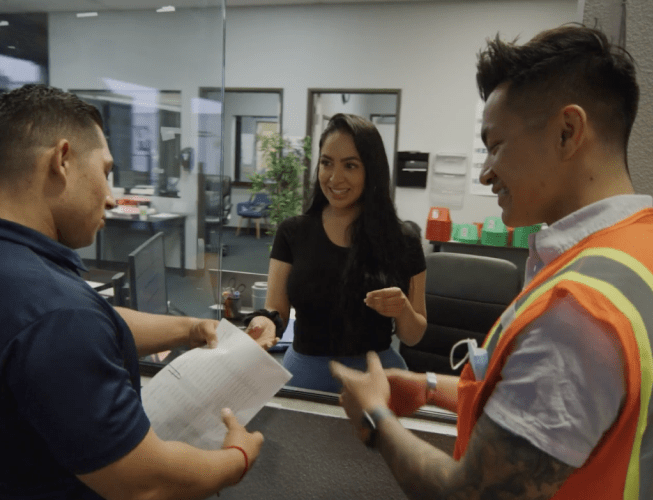 Driver Manager
Delivery Team Leader. Guide and influence delivery teams to perform the best White Glove Customer Service every single day.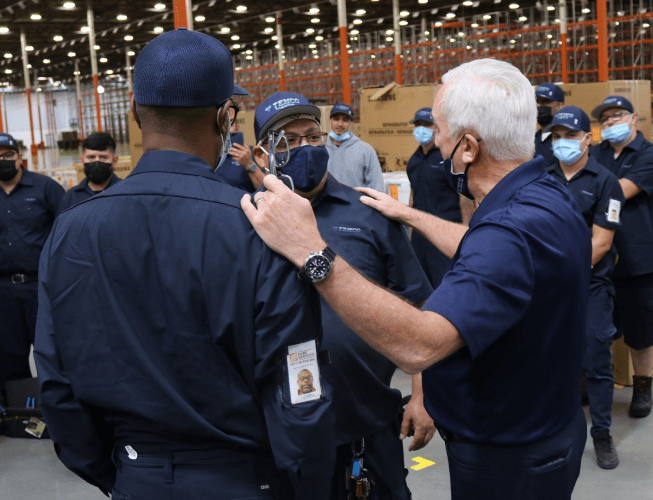 General Manager
Inspiring Navigator. The leader of the site that sets standards, provides direction, holds people accountable and inspires others to be their best.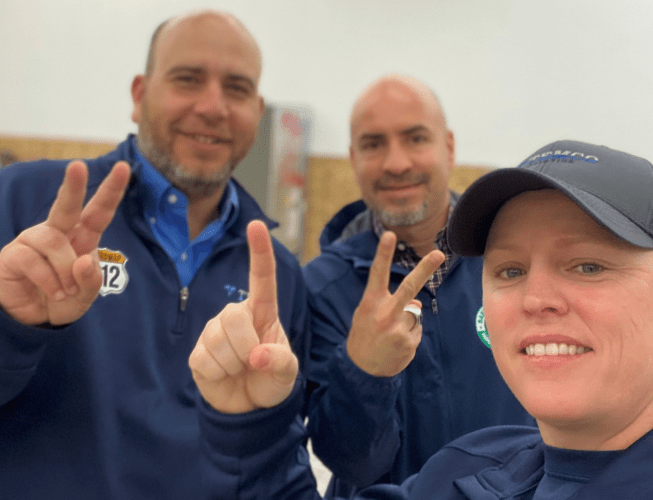 Corporate
Site Support Group. Whether it's Accounting, Finance, Industrial Engineering, People Services or Information Technology, we're here to serve.
Veterans represent the best of us. Their selflessness and acts of heroism perfectly encapsulate and embody the nature and essence of White Glove Service and Delivery. We are steadfastly committed to hiring and promoting Veterans in our workforce.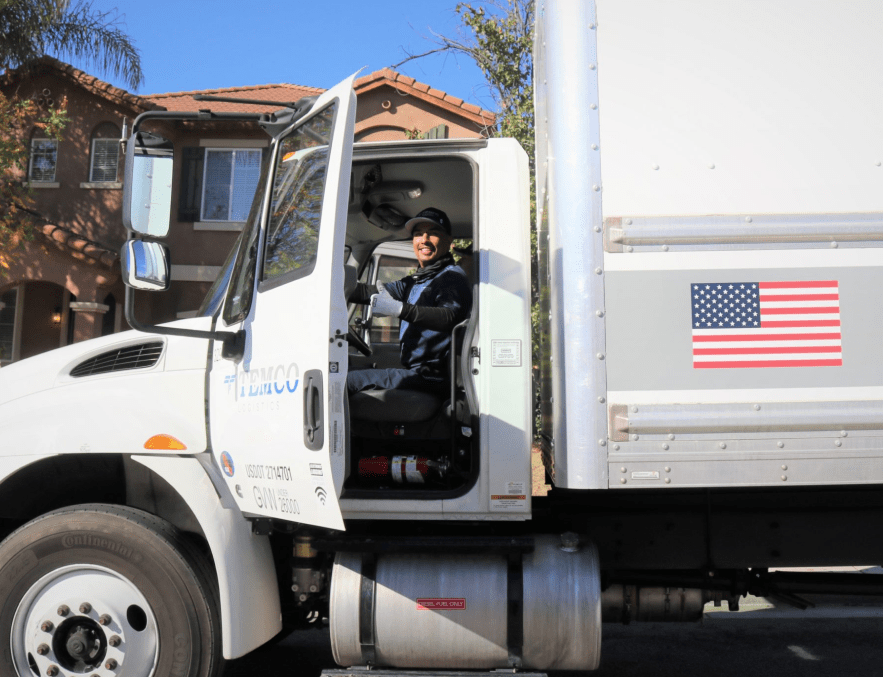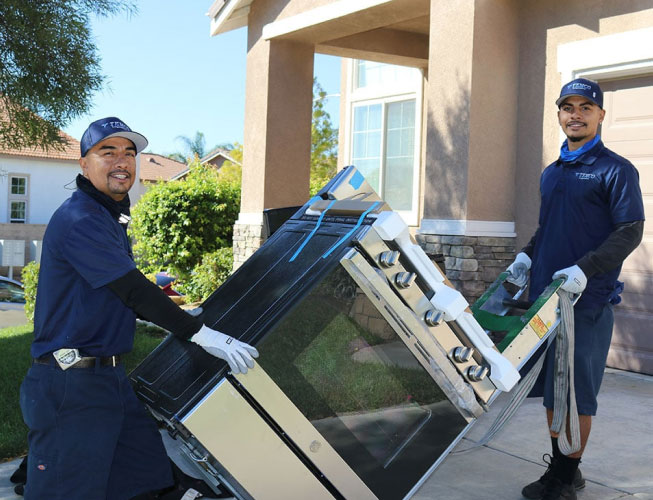 On your journey we offer you
Grab the keys to your career below.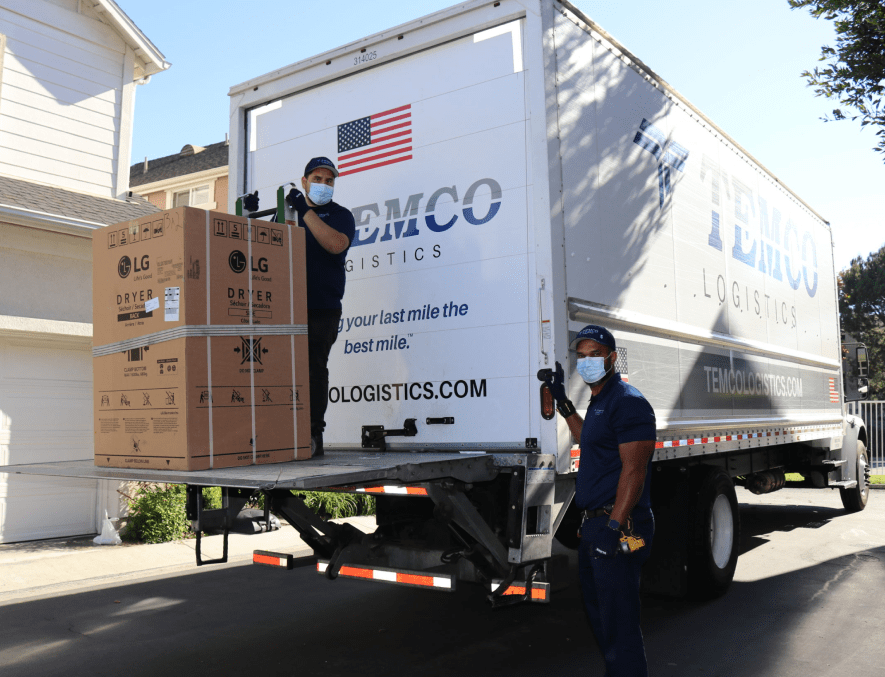 Diversity, Equity and Inclusion
From diversity comes strength. Innovation. Positive disruption. At Temco Logistics, the vast majority our family members are people of color. We are committed to maintaining an environment where everyone feels valued, respected and included. Hiring individuals from diverse backgrounds, cultures, perspectives and experiences is something we are culturally and unequivocally committed to.
What are you waiting for? We have a spot for you behind the wheel.